H...M....or?
Teaser,wasnt it?
But i like it, it is my style, u know.
Well,I have attracted to M for few days, especially when my heart was initially fell in love with its brother,M3 and M RX8.
My concern was only the maintenance fee it would cost me,if i taken up it as it has not roll on the road yet so not many would figure it up either.
While H has absolutely taken my heart since it was being released, and in fact, i love its brother too,H civ2.0l but it's too pricey. I have never heard any bad things bout it, coz it is H,man.
My range would not go for more than 100k due to i have other things to buy now.
It would be my riel asset compared to H or M that i plan to buy.

<>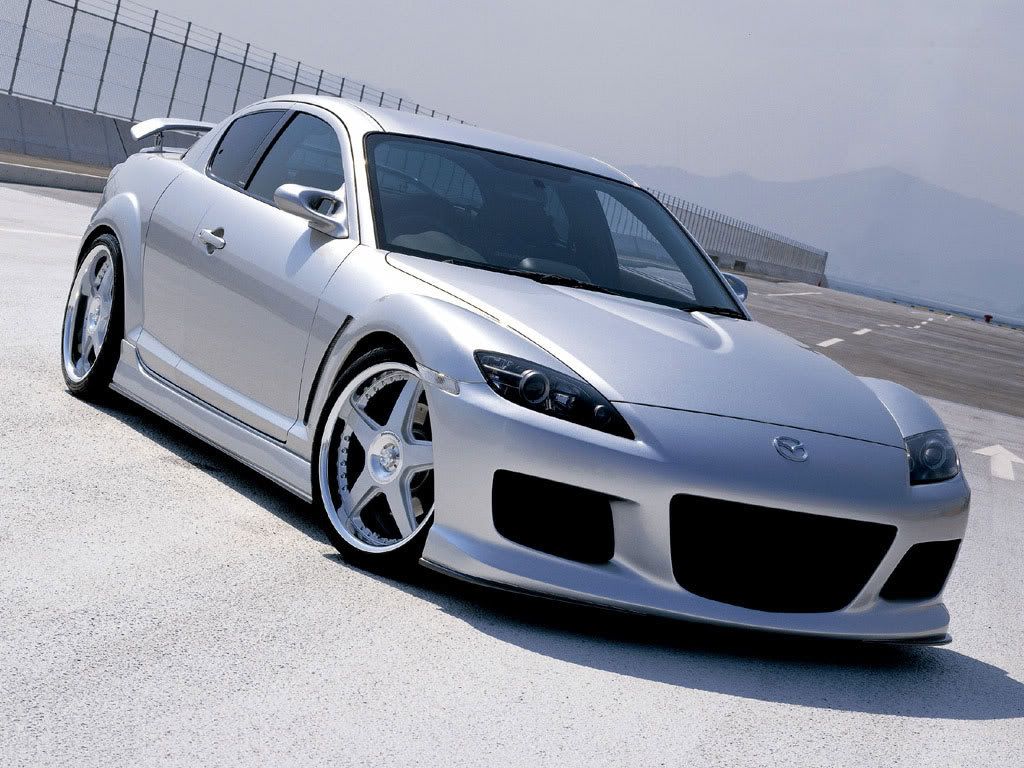 One of its elder brother,Mazda RX8


The M...Mazda2
Attractive,isnt it?
Its brother,the Mazda3
Hm....would it be M, or H? or rather dont buy but go for a bigger house?
Honey....Honey,have to look for my honey,shall sit and discuss with her.
To me, it is "rezeki anak". Shukran ya Allah,shukran