Little known with football fans here a Brazilian club called as Cruzeiro but it was where all started with Ronaldo Luiz Nazario de Lima, a football living legend who we used to know him as Ronaldo the "Phemenomon" since we were all hyped with an EPL or La Liga that have even outshone the domestic league news.
But soon perhaps the scenario could be changed when our teenage prodigy, Kumaahran has attracted Cruzeiro after the 15 year old impressed during a one month stint training camp last August.
It is reported that now the club have offered him an extended trial with them next year. Now it is all on this 15 year old prodigy midfielder hands to impress the club during the stint next year.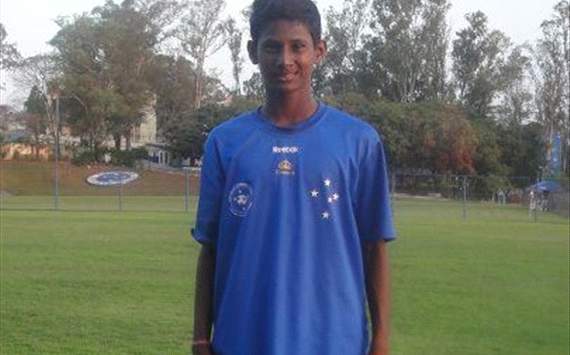 source: goal.com